Product information
The main environmental features of our country are the harsh climate and the effects of the sun, which affect the durability of the product materials. Therefore, according to the customers' requests, our company's production technology is constantly changing, and we are making changes taking into account the effects of UV and heat shrinkage.
One of the features of plastic window profile is that they are frost-resistant, less cold-conducting than steel, average 50-years of durability, easy to install, and the main feature of our company's products is that they are made to withstand the effects of UV rays.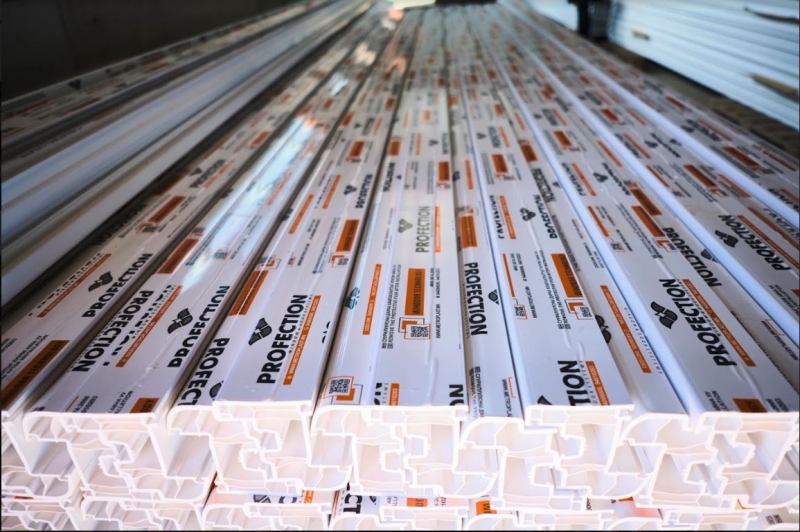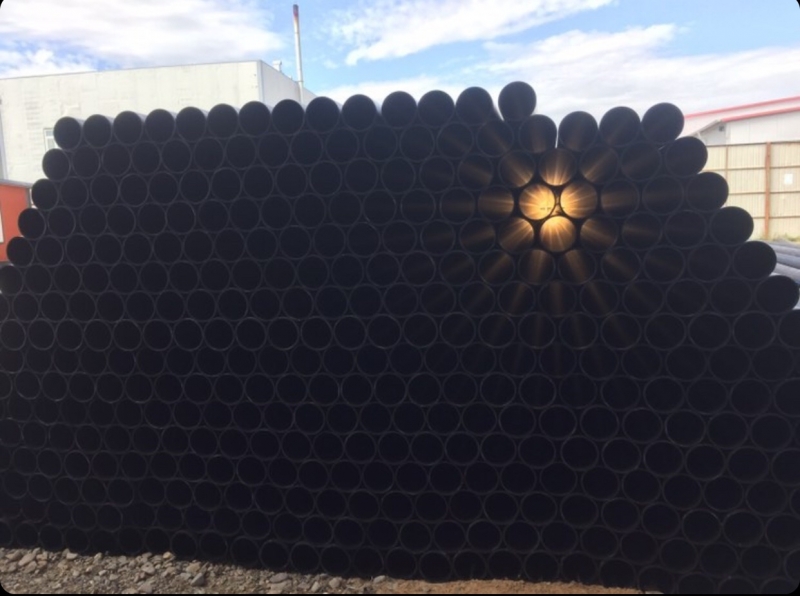 1. Lightweight and flexible / easy to transport and assemble /
2. Suitable for underground, underwater, swamp and metal areas as it is protected from corrosion, galvanized and electrolyte attack.
3. The inner wall is smooth / low friction and pressure resistance /
4. Long service life of 100 years
5. Frost resistant (does not freeze, does not crack)
6. No chemical changes in the water, no change in the taste of the water.
7. Resistance to strong acids and many chemicals does not lead to high biological growth and no precipitation.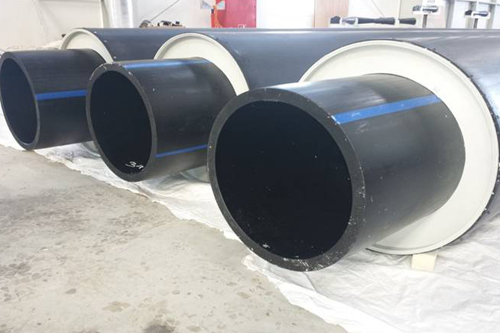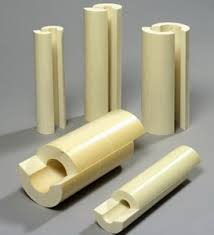 Our company's product standard is MNS 5352:2004
Density-40кг/м3-125кг/м3