VISION AND VALUES
COMPANY VISION
CREATE A WEALTH OF KNOWLEDGE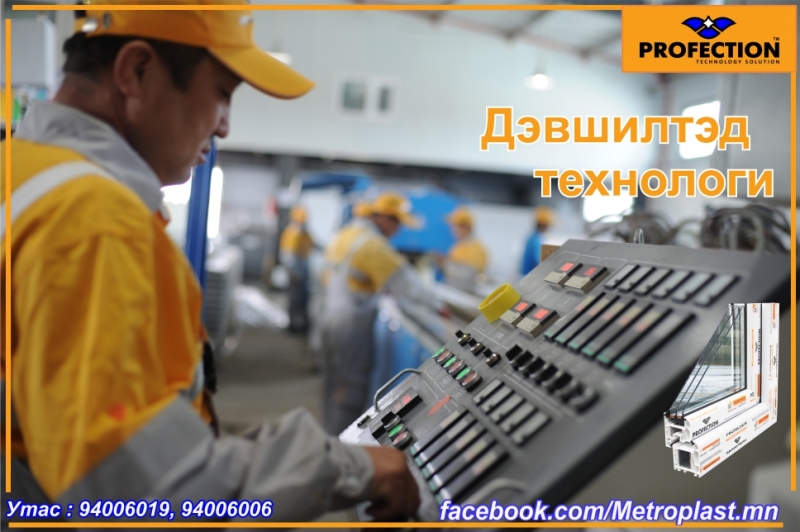 COMPANY MISSION
BE A TECHNOLOGY LEARNER, VALUE-ADDED, AND ENVIRONMENTALLY FRIENDLY PRODUCER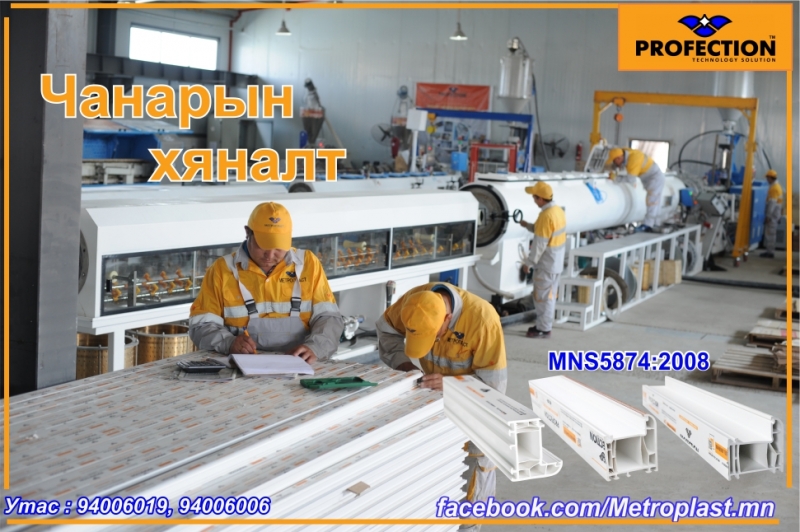 COMPANY VALUES
TECHNOLOGY COLLEAGUE CUSTOMER SAFETY
- Advanced technology - Respect - Satisfaction - Health
- Knowledge and information - Possitive attitude - Confidence - Comfortable
- Quality - The initiator - Respect - Discipline
- Savings - Creator - Ethos - Practice
- Developer - Learner - Fairness - Responsibility
Objective
1. We will produce the highest quality and guarenteed products in accordance with relevant laws and regulations of Mongolia and international standards.
2. We will develop innovation creater value in an innovative way, implement quality control and constantly improve customer satisfaction.
3. We working with team decisions to complete the work in a short period of time in increase efficiency.
4. We will respect each other and work honestly, responsibly ethically.
5. We will adhere to the principles of fair management, respect the dignity of our employees, ensure their safety, create jobs that value their health, and encourage them to improve their skills, training and encouragment.
6. We will support green production and green development without causing industrial accidents and environmental conflict.